EYXP6jHYNcdtp1ATL9LrbbGfcHK8OybrXQ4hVWGn
Volunteering
If you're an animal lover and live near our centre or one of our charity shops, volunteering is an incredibly rewarding way to get involved. We could not do without the generous help and support of our volunteers. The roles we are looking for help with are listed below. If you are interested in helping with one (or more!), please fill out an application form below and you too could help improve the lives of animals in our care.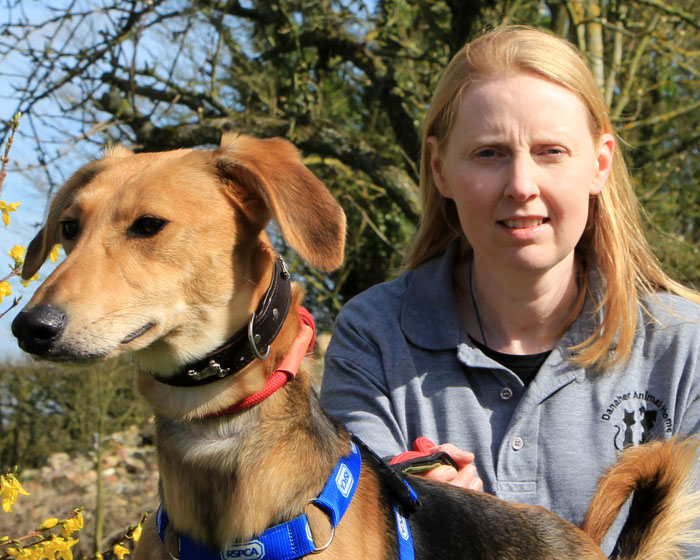 "I started volunteering at Danaher as something positive to do following an illness. That was nearly 6 years ago, and it is still one of the most important things I do in life! I enjoy spending time with the dogs and the small animals, fundraising, and being part of an amazing and dedicated team. By working together we can make such a difference to the animals, and by helping others we really do help ourselves."
Jennifer Davison
Animal & Fundraising Volunteer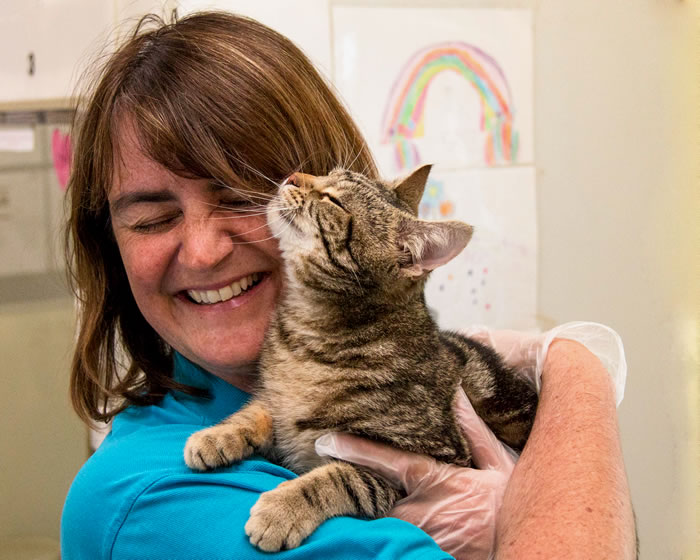 "I started volunteering in the cattery 11 years ago after we adopted a cat from Danaher. I love volunteering, it's great to do something different, help with the cats to make their stay easier, learn new things and meet new friends. It's so rewarding to see a timid cat improve and find a new home and see the 'happy ending' photographs afterwards."
Karen Dickson
Cattery Volunteer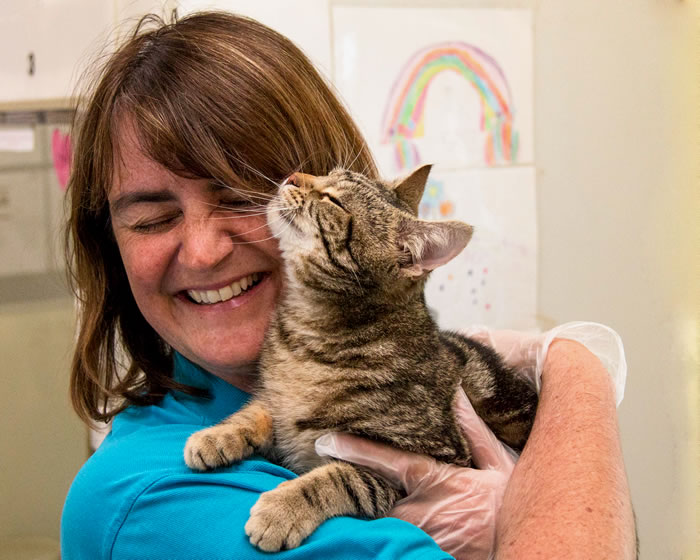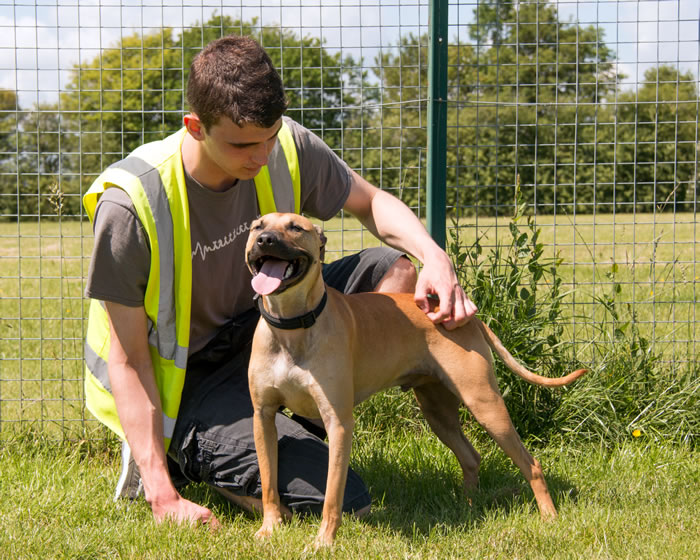 "I have been volunteering at Danaher for two and a half years now with the dogs. Turning up every weekend never fails to put a smile on my face when I see so many dogs who are just so excited to meet you. The people are just as friendly and are always willing to help if you have any questions. Since starting I have begun to study dog behaviour so I can gain a better understanding of them. I promised when I started never to have favourites or bring any home but failed that promise after eight months when I brought home my German Shepherd Nova. I would genuinely recommend volunteering to anyone."
James Harrison
Dog Walking Volunteer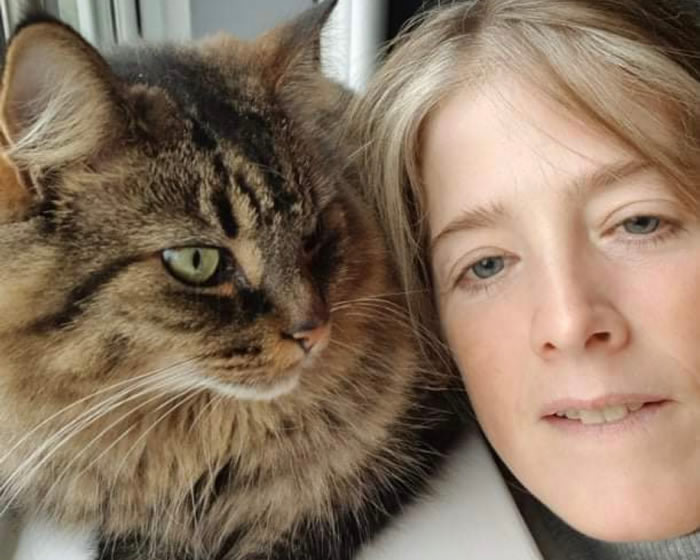 "Volunteering gave me purpose again. I started volunteering after losing my job due to Covid. It made me feel useful and gave me structure to my day. I have met some fantastic people, both volunteers and customers, some of whom have become very good friends. We work hard but also play hard and it's all for a good cause. It's a brilliant way to learn new skills and feel part of a team."
Suzanne DeBondt
Charity Shop Volunteer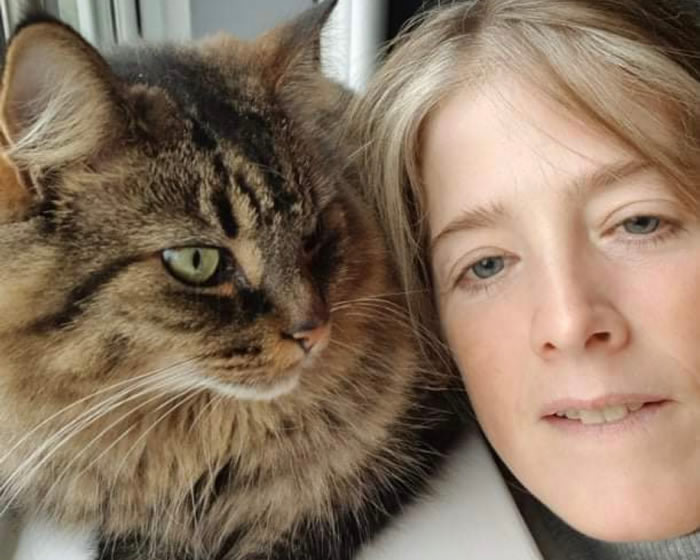 Volunteer Application Form